Discover the story of Keshari Industries and how we have been delivering high-quality textiles for over four decades
Keshari Industries is a family-owned business that was established in 1980 by Bhairuram Ji Mundhara in Bhiwandi, Maharashtra. Initially, the company was involved in the supply of polyester fabrics to major mills such as Alokh and JBL, and they were the highest yarn purchaser for Reliance. Over time, Keshari Industries expanded its operations and started using conventional looms. By 1992, the company was working with 2000 conventional looms, and it formed Keshari Industries Private Limited.
The company continued to grow and started producing linen fabrics in 2014. Today, Keshari Industries operates more than 600 conventional mills in Bhiwandi and deals only with polyester and linen fabrics. The company has served over 1000 domestic and international clients in countries like the UAE and Thailand. Keshari Industries is certified by OkoTex and BCI and produces around 30 lakhs meters of fabric per month, ranging from 36 inches to 132 inches.
Keshari Industries has a strong focus on providing its clients with a blend of quality, price, and better lead time. The company offers various services, including sample yardages, strike off for printing, desk loom, and consultation on correct fabric selection and customization.
Today, the company is led by Laxminarayan Mundra and has four other directors. Laxminarayan holds a BCom Honors degree from Xavier Calcutta, and the other directors hold BCom and CA degrees from Mumbai University. With its focus on quality, timely delivery, and customization, Keshari Industries has become a leading player in the textile industry in India.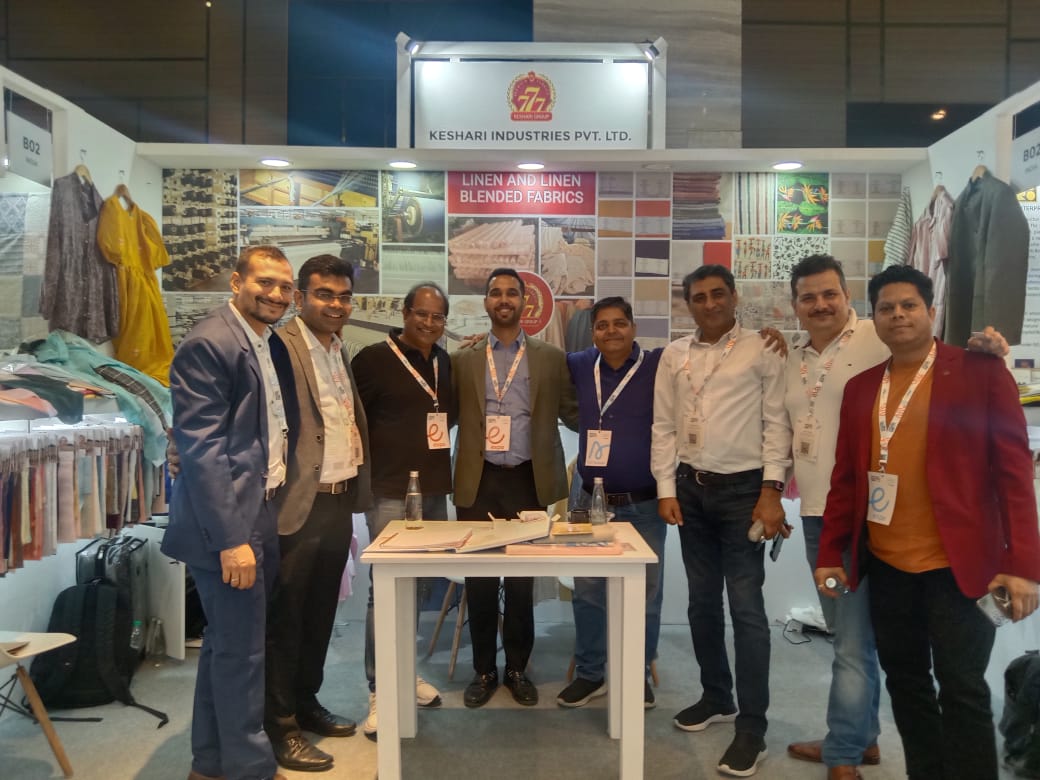 Milestones Of Our Journey
Mr. Bhairuram ji Mundhara founded Keshari Textile in 1980 at Bhiwandi, Mumbai.
In 1992 We were working with 2000 conventional loom and formed Keshari Industires Private Limited.
In 2014 we introduced Linen to our product line and with wide range of variety.
We have served over 1K+ clients from India and two international locations. Rated 4.7 star for our product & service.
Our visionary leadership guiding Keshari Industries to the success.
Aashish Mundhara
(Director)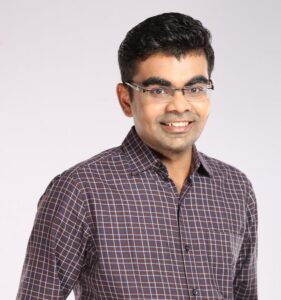 Jitendra Singh Rathore
(VP)
Manish Saxena
(GM – Exports)
Trusted by 1000+ world-class brands and organizations of all sizes
Keshari Industries has earned the trust of more than 2000 world-class brands and organizations of all sizes. Our commitment to quality, timely delivery, and customization has made us a reliable partner in the textile industry.