Welcome to Keshari Industries
Discover the Versatility of Our Polyester
and Linen Fabrics
Delivering Innovation, quality, and customer satisfaction since 43 years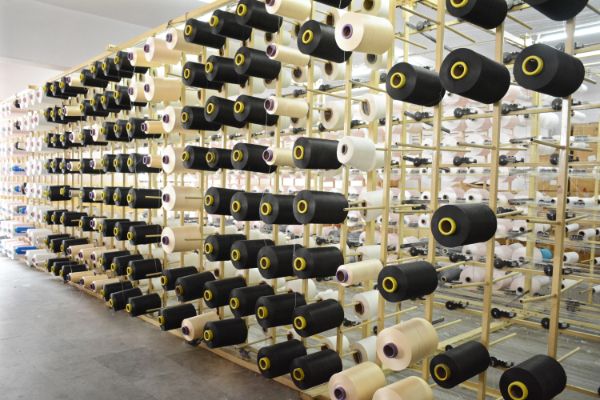 Keshari Industries is a family-owned textile business established in 1980 by Bhairuram Ji Mundhara in Bhiwandi, Maharashtra. Starting with polyester fabric supply, the company expanded to using 2000 conventional looms by 1992 and formed Keshari Industries Private Limited. Keshari Industries added linen fabric to its product line in 2014 and operates over 600 conventional mills in Bhiwandi, serving domestic and international clients across 1000+ customers.
Certified by OkoTex and BCI, Keshari produces 30 lakh meters of fabric monthly, ranging from 36 to 132 inches. Laxminarayan Mundra leads the company with four other directors, offering services such as sample yardages, strike off for printing, desk loom, and expert fabric consultation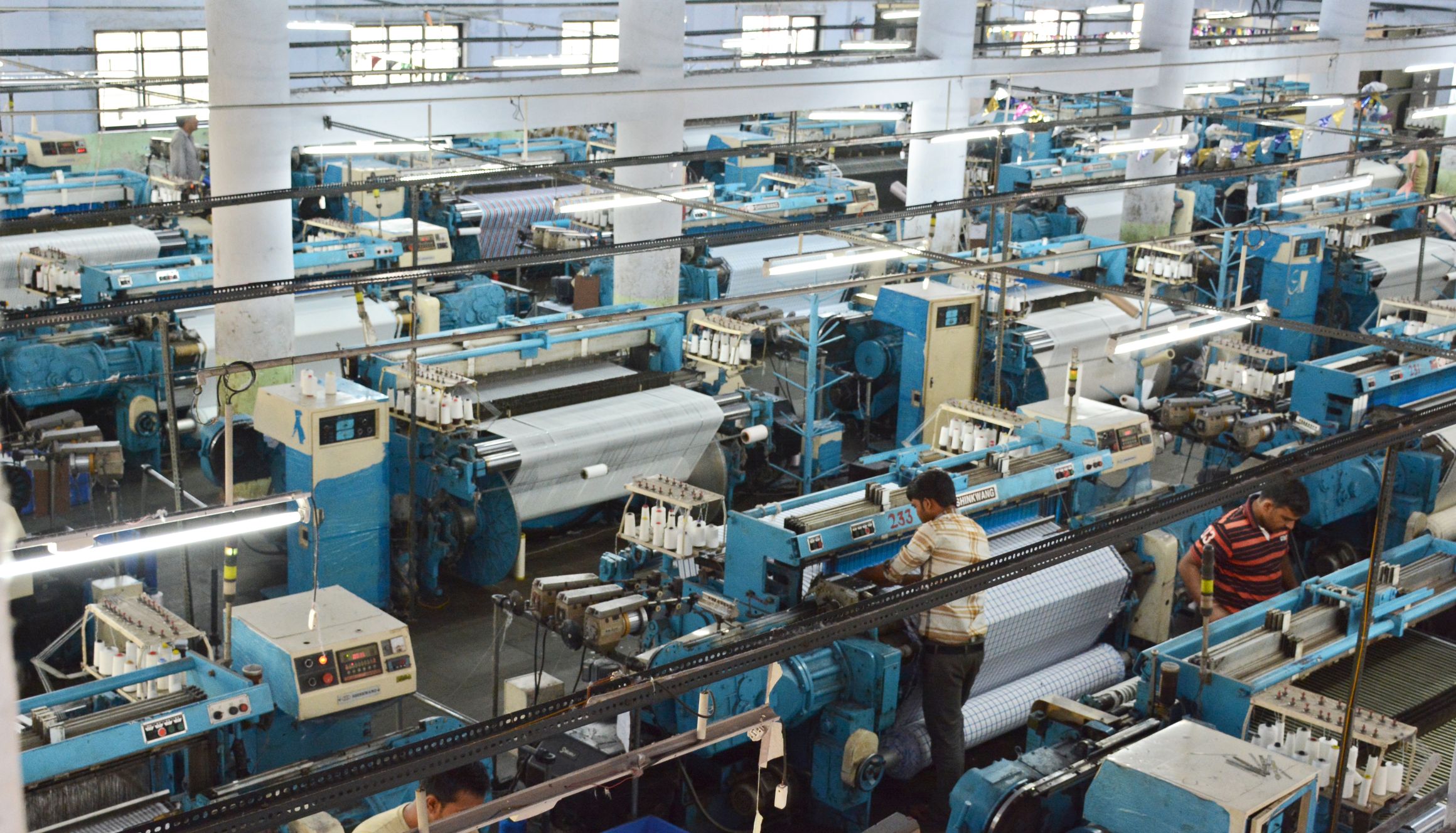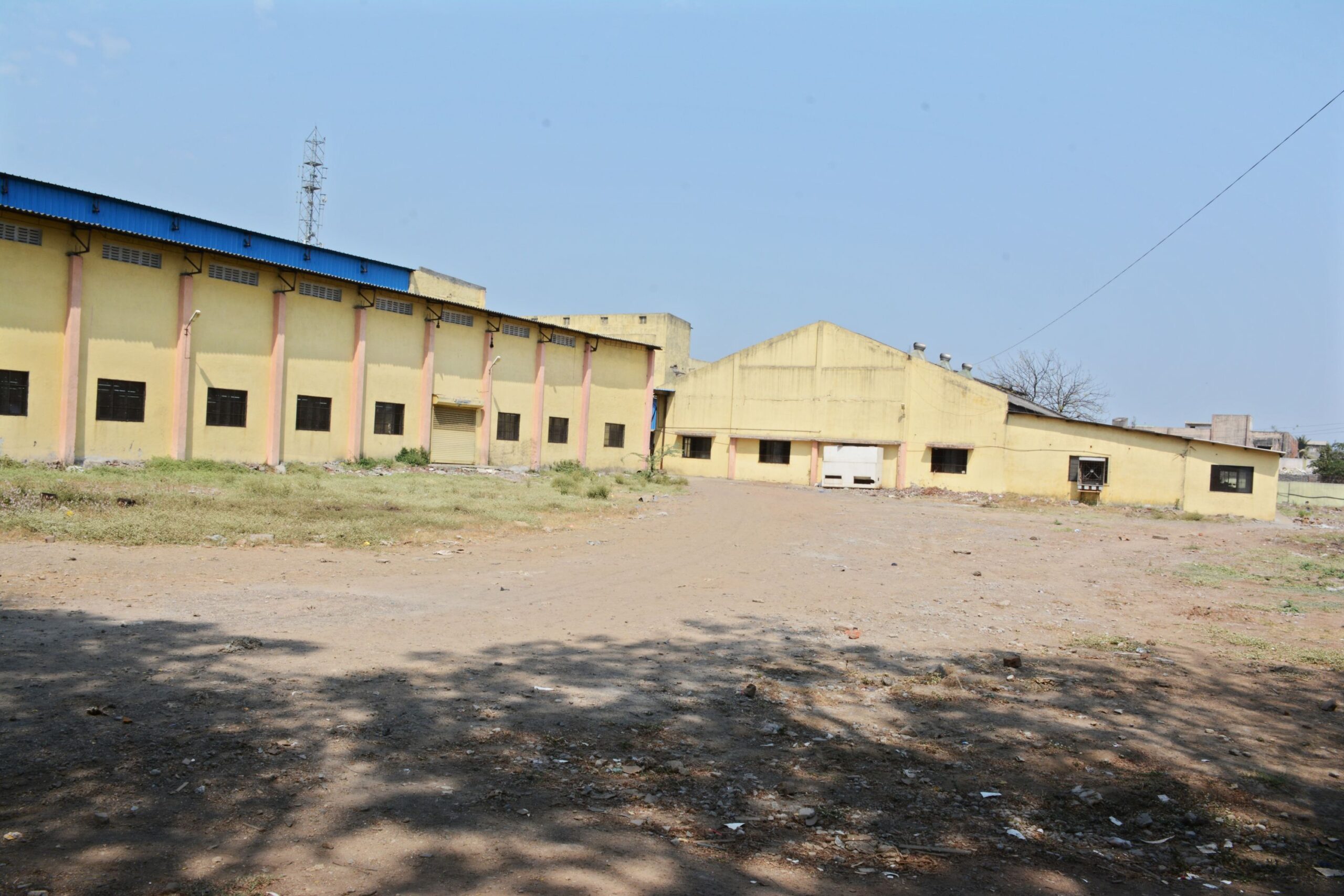 We Focus on Customer Satisfaction
Our customers are our top priority. We go above and beyond to ensure that every order is delivered on time, with the highest quality products and services. Our commitment to customer satisfaction is reflected in our 4.7-star rating and 2K+ satisfied customers.
We take pride in our commitment to delivering top-quality textile products and services to our customers
Our team works tirelessly to ensure that each customer's needs are met, and we strive to exceed their expectations with every order
Uncompromising Quality Every Time, Guaranteed
At Keshari Industries, we believe in delivering fabrics that are unmatched in quality. We use the finest materials and state-of-the-art technology to ensure that every product that leaves our facility meets our high standards. Our commitment to quality has earned us the trust of over 2000 world-class brands and organizations.
Customized Solutions for Every Fabric Need

Polyester Fabric
Manufacture
Discover our diverse collection of premium quality polyester fabrics that are perfect for a range of applications. From soft and lightweight to durable and heavy-duty, we offer an extensive selection of polyester fabrics in various textures, finishes, and colors to suit your unique needs and preferences.

We provide an extensive range of high-quality linen fabrics, available in various colors, designs, and textures. Whether you're looking for a classic, timeless look or a more modern and contemporary style, we have the linen fabric that will meet your needs. 

We understand that quality is paramount, and designing the perfect fabric requires multiple iterations. Our sample yardage services are perfect for designers, brands, and manufacturers looking to create custom fabrics with ease. Contact us to learn more about our sample yardage services today. 

Strike Off For Printing
Service
Our strike off service provides you with the opportunity to preview and approve the quality and color accuracy of your custom fabric print before going into production. By creating a printed sample of your design, you can make sure that your final product meets your exact specifications.

With our desk loom weaving services, we can provide personalized solutions that cater to our clients' unique specifications, ensuring that every detail is taken care of. Whether you require fabric for fashion, home decor, or any other application, we are here to provide you with the highest quality fabric that meets your expectations.

Our consultation service is tailored to your specific business goals, budget, timeline, and requirements. We take the time to understand your needs and offer a customized solution that is unique to you. Our team of experts help you understand what are the possibilities and what can be a perfect solution for you
Perfect Blend of Price, Quality, and Timeliness
We understand that you need more than just a quality product at a good price. That's why we prioritize delivering your fabric needs with the right blend of price, quality, and timeliness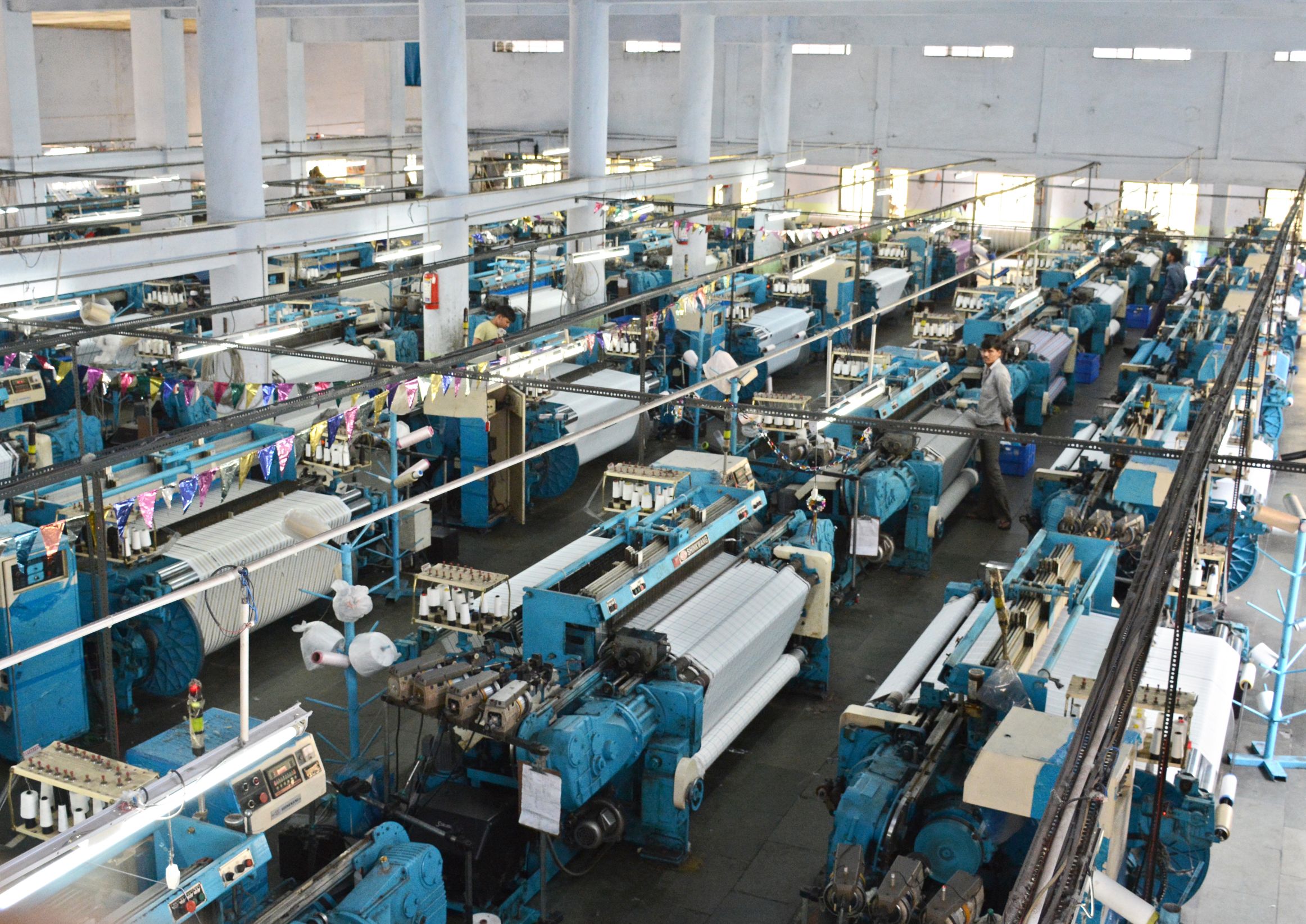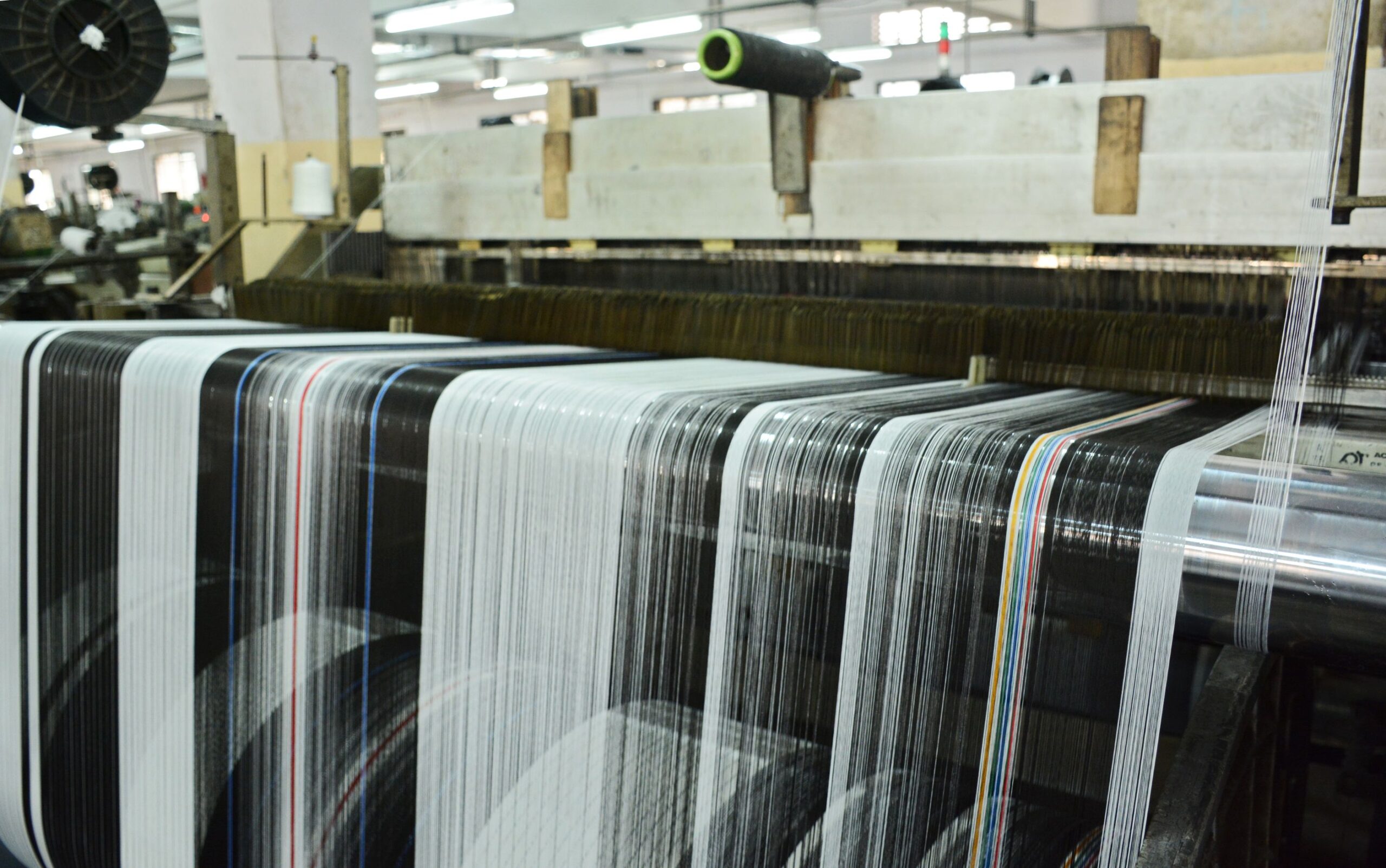 Kalbadevi, Mumbai
Bhiwandi, Mumbai
Get In touch and our team will be happy to discuss your requirement in detail and help you with best possible solution.
Once decided on what suits your requirement our team will help you with few samples for quality check and confirmation
Upon your approval our team will begin production and get you desired textile delivered within discussed timeline while maintaining highest standards and quality.
Trusted by 2000+ world-class brands and organizations of all sizes
Keshari Industries has earned the trust of more than 2000 world-class brands and organizations of all sizes. Our commitment to quality, timely delivery, and customization has made us a reliable partner in the textile industry.






Trusted by over 38k+ Ambitious Brands Across the World
Netus nec elementum parturient aptent sit erat gravida ipsum tempus. Sagittis suspendisse eleifend vivamus massa natoque nunc quisque sapien nisi.
Louie Hunter
Business Manager
Netus nec elementum parturient aptent sit erat gravida ipsum tempus. Sagittis suspendisse eleifend vivamus massa natoque nunc quisque sapien nisi.
Layla King
Founder Loka
Netus nec elementum parturient aptent sit erat gravida ipsum tempus. Sagittis suspendisse eleifend vivamus massa natoque nunc quisque sapien nisi.
Bella West
CEO Nocca Fashion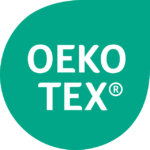 Want to learn more about our company or have a project in mind? Say hello and let's start the conversation